Posted on
Mr. Francisco Morales Garcia, Sr., ….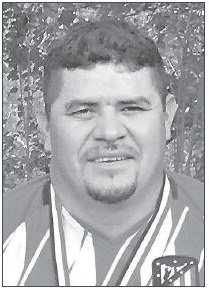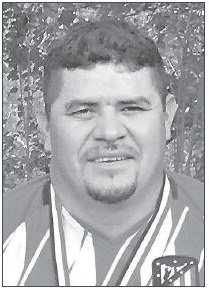 Mr. Francisco Morales Garcia, Sr., age 40, of Uvalda, passed away on Friday evening, June 18, 2021, from injuries sustained in an automobile accident.
He was born on April 13, 1981, in Victoria, Durango, Mexico, to Francisco Garcia Zamudio and Irene Morales Rivera. Francisco was a welder by trade and Catholic in faith. He was preceded in death by his maternal grandfather, Ireno Morales, and one brother, Ramon Garcia. Francisco is survived by his former wife, Dora Alicia Quezada, three sons, Francisco Garcia, Jr., Crystian Garcia, and Ramon Garcia, and one daughter, Jennifer Garcia, all of Uvalda; his father, Francisco (Penny) Garcia, Sr., of Reidsville; his mother, Irene Morales Rivera of Mexico; four brothers, Pedro Hernandez, Hugo Hernandez, Miguel Hernandez, all of Mexico, and Rogelio (Erica) Garcia of Lyons; and one sister, Eujenia Garcia of Reidsville.
Funeral Mass was held on Thursday, June 24, 2021, at 2:00 p.m. at Roberts-Stewart Funeral Home, Vidalia Chapel, with Father Rafael Estrada officiating. Service followed after Mass. Interment followed at Uvalda City Cemetery.
Condolences may be sent online at our website: www.roberts-stewartfuneralhome. com.
Mr. Francisco Garcia, Sr.
Full Paid Obituary