Posted on
Mr. Dave Wesley Johnson ….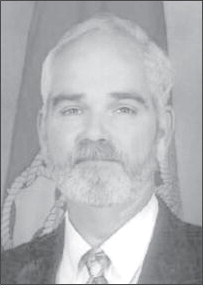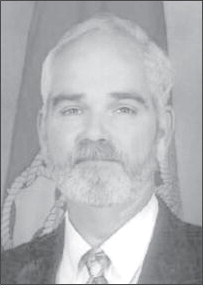 Mr. Dave Wesley Johnson II, age 69, of the South Thompson Community, died on Monday, June 21, 2021, in The Oaks Bethany in Vidalia after an extended illness. Mr. Johnson was born in Savannah, grew up in Augusta, and was a 1969 graduate of Butler High in Augusta. He entered the U.S. Navy in 1970, where he served several years. As a result of his experience in the Navy, he worked as a Munitions Instructor with Civil Service, retiring after 25 years, living 20 years in Okinawa. He was a former member of Calvary Baptist Church in Augusta. He was preceded in death by 1 son, Dave Wesley Johnson III; his parents, Dave Wesley Johnson, Sr., and Catherine Laverne Luquire Johnson; his stepmother, Flora H. Johnson; 1 sister, Linda K. Harmon; and 1 stepbrother, Scott D. Harris.
Survivors include his wife, Mariateresa Vermug Fuentes of Virginia; 3 children, Stacy Johnson, Sandra K. Johnson, and Jeremiah Johnson, all of Jacksonville, NC; 1 stepdaughter, Nana Fuentes of Virginia; 3 sisters, Vickie E. Thompson and husband James of Augusta, Ruth Woods and husband Lester of Grovetown, and Rita E. Miller and husband Ronnie of Lyons; 1 stepbrother, Tim Harris and wife Helen of Lyons; 5 grandchildren; and several nieces and nephews.
A graveside funeral service was held on Friday, June 25, 2021, at 2:00 p.m., at Lakeview Memorial Gardens, with Pastor B.L. Horne officiating.
In lieu of flowers, memorial contributions may be made to the Community Hospice Foundation, P.O. Box 2277, Vidalia, GA 30475.
Ronald V. Hall
FUNERAL HOME
'Memories, of a Lifetime of Love'
Mr. Dave Johnson II