Posted on
Mr. Charles Michael Conaway, age ….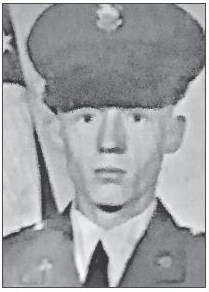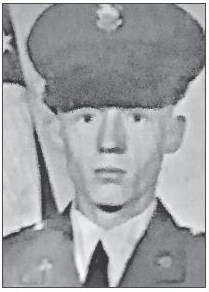 Mr. Charles Michael Conaway, age 65, of Vidalia, passed away on Friday, June 11, 2021, at Meadows Regional Medical Center.
He was born on December 21, 1955, in Louisiana to the late Charles P. and Rilla Faye Conaway. He was a retired Sargent in the United States Army and was of the Baptist faith. He was preceded in death by his wife, Joyce Anderson Conaway.
Mr. Conaway is survived by three sons, Wayne Larry Kersey, James Kersey, and Steven Conaway; a daughter, Lisa Conaway Garrett ( James); two brothers, Marty and Lemuel Conaway; and several grandchildren. The family received friends on Tuesday evening, June 15, 2021, from 6:00 p.m. until 8:00 p.m. at Roberts–Stewart Funeral
Home of Vidalia. Funeral services were held on Wednesday, June 16, 2021, at 2:00 p.m. at Roberts–Stewart Funeral Home Chapel of Vidalia with Rev. B.L. Horne officiating. Graveside service and interment followed at Pinecrest Cemetery with full Military Honors. Condolences may be sent online at our website: www.roberts-stewartfuneralhome. com.
Mr. Charles Conaway
Full Paid Obituary