Posted on
Ms. Sandy Roberts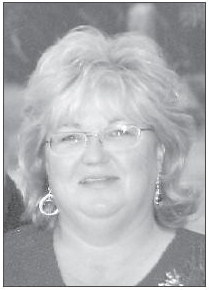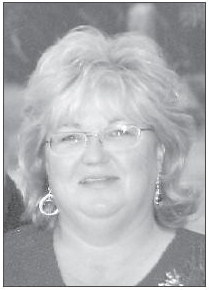 Ms. Sandy Roberts
Ms. Sandra Holmes "Sandy" Roberts, age 59, of Vidalia, died on Thursday, June 10, 2021, at her son's home after an extended illness.
Ms. Roberts was a native of Toombs County and lived in Vidalia most of her life. She was a 1979 graduate of Vidalia Comprehensive High School and attended Brewton-Parker College. Early in her life, Sandy operated a home daycare, and for the past 30 years, she has been Store Director for the Salvation Army in Vidalia and headed a mobile disaster unit. She attended Calvary on Aimwell. She was preceded in death by her mother, Myrtle Phillips.
Survivors include 2 children, Selena Ogrodoski of Vidalia, and Chris Roberts and wife Donna Rae of Senoia; her father, Kenny Phillips, 1 sister, Kim Phillips, and 1 brother, Buddy Holmes, all of Vidalia; 5 grandchildren, Peyton Roberts, Carson Roberts, Caroline Roberts, Cross Roberts, and Eli Roberts; and several nieces, nephews, and cousins. The funeral service was held on Saturday, June 12, 2021, at 2:00 p.m., in the chapel of Ronald V. Hall Funeral Home, with Pastor Efton Green officiating.
Flowers will be accepted, or memorial contributions may be made to the Salvation Army, P.O. Box 236, Vidalia, GA 30475.
Ronald V. Hall
FUNERAL HOME
'Memories, of a Lifetime of Love'