Posted on
Mrs. Dorothy Sumner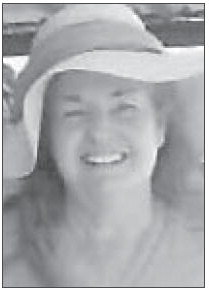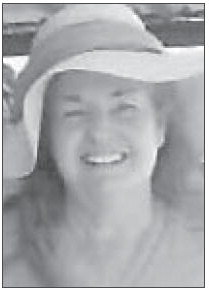 Mrs. Dorothy Sellers Sumner, age 74, of Soperton, died on Wednesday, June 9, 2021, at her daughter's residence in Montrose.
Mrs. Sumner was born in Higgston and lived in Vero Beach, FL, for a number of years before returning to Soperton in the early 1970s. She was a member of Norristown Holiness Revival Center. She was preceded in death by her parents, Walter Clarence "W.C." Sellers and Katie Pearl Durden Sellers; 10 siblings, Susie Graham, Earl Sellers, Dinky Sellers, Skeeter Sellers, Red Bone Sellers, Babe Sellers, Eloise Wingard, Annete Hester, Martha Wilhite, and Linda Johnson; and 1 grandson, John Paul "J. P." Wade.
Survivors include 4 daughters, Karen Foskey (Jimmy), Soperton, Sonya White (Dave), Rentz, Tonya Adkins (Bill), Montrose, and Kim Ricks ( J.J.), Soperton; 2 sisters, Betty "Ranger" Thigpen ( James) and Rosie "Booboo" Durden; 9 grandchildren; 6 great-grandchildren; and countless nieces and nephews.
Funeral services were conducted on Saturday, June 12, 2021, at 11:00 a.m., in the Williams Chapel of Sammons Funeral Home, with Rev. Jack Stafford officiating. Interment followed in Heath Cemetery.
Sammons Funeral Home in Soperton was in charge of arrangements.