Posted on
Mr. Walter Hutto, Jr.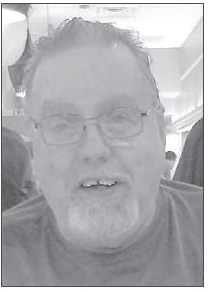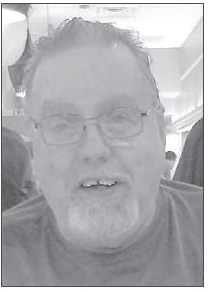 Mr Walter Douglas
Hutto, Jr., age 67, of Vidalia, died on June 12, 2021, surrounded by loved ones after a brief illness. Mr. Hutto was born in San Juan, Puerto Rico, while his father was serving in the Navy. He grew up in Orlando, FL, and resided in Toombs County since 1987. He was of Presbyterian faith. He was a 1971 graduate of Oak Ridge High School in Orlando. He attended the University of Central Florida, where he pitched for the baseball team. He had a lifelong career in various fields of construction and worked at a seafood market until retirement. He was preceded in death by his parents, Walter Douglas Hutto, Sr., and Glenda Faye Hutto, and 1 uncle, James Green.
Survivors include 5 children, Amy Hutto Malley (Roger) of Prescott, WI, Katie Moore (Scott) of Vidalia, Christopher Hutto of Lyons, Brittany Hutto (Justin) of Vidalia, and Bernie Hutto of Lyons; 9 grandchildren, Jonah Luksich, Hunter Partin, Ethan Luksich, Abigail Hutto, Sailor Kate' Monroe, Chesney Kae' Monroe, Charli Rae' Monroe, Asher Moore, and Adalind Mosley.; 1 sister, Vicki Fixx (Joel) of Geneva, FL; 1 special aunt, Judy Green of Alabama; 1 niece, Jennifer Michaud; and 1 nephew, Joel Fixx, Jr.
A memorial will be announced at a later date.
In lieu of flowers, contributions can be made to the Ronald McDonald House.