Posted on
Mr. Nelson Logan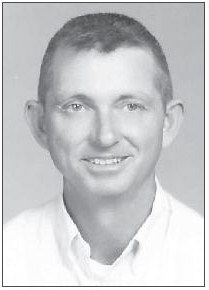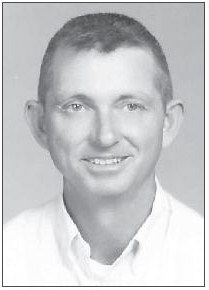 Mr. Nelson Logan
Mr. Nelson Logan, age 86, of Vidalia, died on Monday, June 7, 2021, at Memorial Health University Medical Center in Savannah after a brief illness.
Mr. Logan was a native of Oak Park, living most of his life in the Normantown Community, and in Cedar Crossing the past several years. He was a selfe mployed brick mason and farmer. He was a U.S. Army veteran and a member of the Normantown Baptist Church. He was preceded in death by his parents, Otis Hyman Logan and Annie Lucille Holton Logan; and 3 siblings, Nancy Lee Logan, Irvin Logan, and Larry Logan.
Survivors include 3 sisters, Gloria Dowd of Cedar Crossing, Audrey Meeks of Alpharetta, and Linda Hitchcock and husband Roy of Cedar Crossing; several nieces and nephews, including a niece, Lucy Freeman, and Lucy's children, CJ, Sierra, and Hailey. The funeral service was held on Friday, June 11, 2021, at 3:00 p.m., in the chapel of Ronald V. Hall Funeral Home, with Pastor Reece Mincey officiating. Burial followed in the Oak Park City Cemetery. Pallbearers were Greg Brantley, Charles Freeman, Calvin Hitchcock, Jonathan Meeks, Michael Meeks, Ricky Meeks, and Larry Williamson. Flowers will be accepted, or memorial contributions may be made to the Normantown Baptist Church, c/o Helen Connell, 3766 Old Normantown Road, Vidalia, GA 30474.
Ronald V. Hall
FUNERAL HOME
'Memories, of a Lifetime of Love'