Posted on
LRD 10U Girls Win District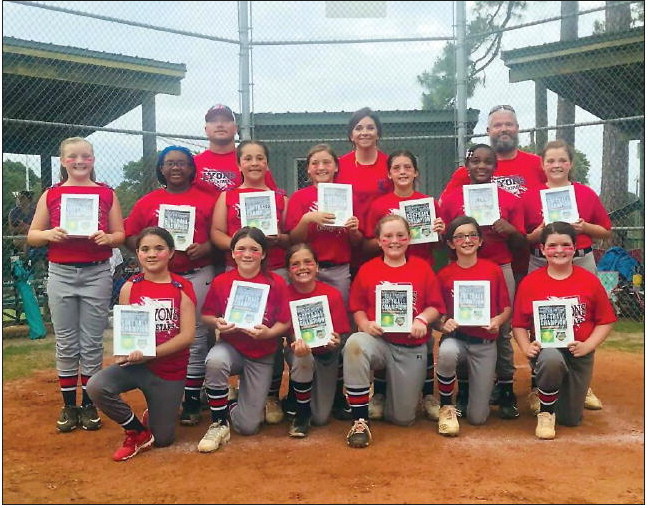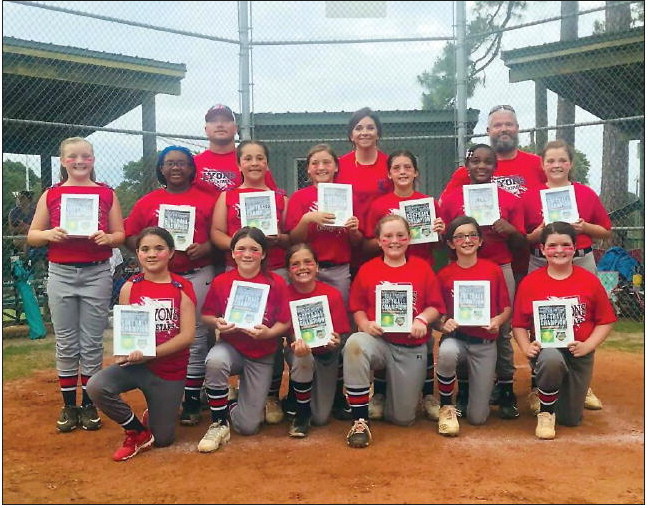 The Lyons Recreation Department's 10U girls softball team won the District Tournament that was held at Partin Park last week to earn their spot in the State Tournament.
Lyons won their first game of the tournament 17-4 over the Swainsboro team to advance to the second round.
In the second round they took an early lead over rival Vidalia and rolled to a 14-2 victory by the run rule. They kept up that momentum as they defeated Dublin in the semifinals, 22-4 to put them into the finals as the undefeated team.
Swainsboro came out of the losers' bracket to face off with Lyons, but the local girls again took the win. This time they won the game 8-2 to claim the title and secure their spot in the State Tournament.
The State Tournament will be held next week starting on Tuesday in Effingham County.