Posted on
Mrs. Dorothy Bell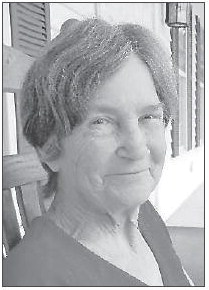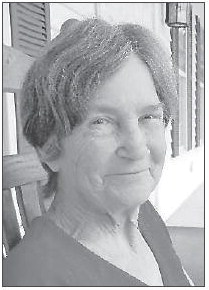 Mrs. Dorothy Webb Bell, age 76, of Soperton, died on Saturday, May 29, 2021, at the Treutlen County Health and Rehabilitation Center in Soperton.
Mrs. Bell was born in Treutlen County, lived in Columbus, and returned to Treutlen County in 1985. She previously worked as a seamstress at the Soperton Shirt Factory for over 20 years, and she worked at Walmart in Dublin until retiring in July of 2006. She was a member of Midway Church. She was preceded in death by her parents, James Quinton Webb and Eunice Mary Lizzie Brantley Webb; 3 siblings, Jeanette Willis, Betty Westby and Sybil Hall; 1 infant sister; and 1 great-grandson, Aleczavier D. Soto. Survivors include her husband of 51 years, David Fred Bell, Sr., Soperton; 4 children, Teresa L. "Lynn" Rosario (Felipe), Dublin, Kevin Bell (Tammy), Soperton, David F. Bell, Jr. (Liesl), Pell City, AL, and Kristy D. Bell, Soperton; 2 siblings, Totsy Enlow, Eastman, and Charles Webb (Sula), Soperton; 6 grandchildren, James D. Rosario, Daniella R. Rosario, Josh K. H. Bell, Nathan McCoy, Tristan McCoy and Hanlon Finney; 12 great-grandchildren; and several nieces and nephews. Funeral services were conducted on Wednesday, June 2, 2021, at 11:00 a.m., in the Williams Chapel of Sammons Funeral Home, with Rev. Larry W. Sauls officiating. Interment followed in Midway Cemetery.
Sammons Funeral Home in Soperton was in charged of arrangements.