Posted on
Mr. Jody Wilkes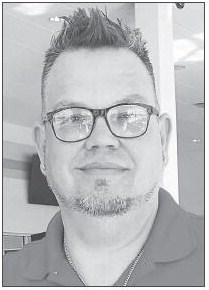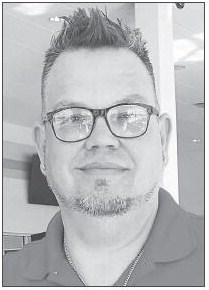 Mr. Jody E. Wilkes, age 41, of Ailey, died on Sunday, May 30, 2021.
Mr. Wilkes was born in Vidalia, grew up in Ailey, and was a lifelong resident of Montgomery County. He was a 1998 graduate of Montgomery County High School in Mt. Vernon. He worked with the Department of Corrections with his father before beginning a long career in sales. He had worked as a salesman at Woody Folsom in Baxley, YES Home Center and Taner Homes in Baxley and Vidalia before joining Paul Thigpen Chevrolet, where he was still working. He worked for many years as a Disc Jockey. For the past 10 years, he had been partner at NAC4 Productions. He was a member of Cedar Crossing Baptist Church. He was preceded in death by his father, William Larry Wilkes, and 1 brother, Justin Andrew Wilkes.
Survivors include his mother, Jan Hinton Wilkes, Ailey; 1 brother, Larry Aaron "Bo" Wilkes (Ann), Ailey; 2 nephews, Luke and Logan Wilkes; 2 nieces, Emily Woods and Laci Wilkes; 1 great-nephew, Drew Wilkes; and many extended family and friends.
A graveside funeral service was conducted on Thursday, June 3, 2021, at 3:00 p.m., in Walker Cemetery in Mt. Vernon, with Pastor Reece Mincey officiating.
Sammons Funeral Home in Soperton was in charge of arrangements.