Posted on
Mr. James Poole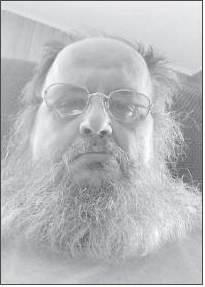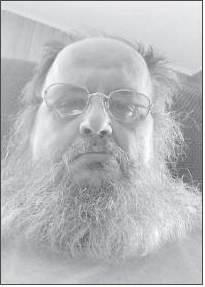 Mr. James Robert "Bobby" Poole, age 64, of Cedar Crossing, died on Thursday, June 3, 2021, at Bacon County Hospital after an extended illness.
Mr. Poole was a lifelong resident of Cedar Crossing and a 1974 graduate of Toombs Central School. He was a truck driver and worked for NeeSmith Timber Company for many years. He was a member of the Cedar Crossing Baptist Church. He is preceded in death by his father, James William "Willie" Poole.
Survivors include his mother, Mary Ann Poole of Cedar Crossing; and 1 brother, Dale Poole and wife Teresa, and 1 special great-niece, Courtney Sanders, all of Uvalda.
The funeral was held on Sunday, June 6, 2021, at 3:00 p.m., in the chapel of Ronald V. Hall Funeral Home, with Bishop Gilbert Wommack and Pastor Billy Bratton officiating. Burial followed in the Cedar Crossing Cemetery.
Pallbearers were Gary Caraway, Ken Garrett, Danny Graham, Joe Hart, Kevin Hart, and Gary NeeSmith.
Ronald V. Hall
FUNERAL HOME
'Memories, of a Lifetime of Love'