Posted on
Mr. Dwight Dees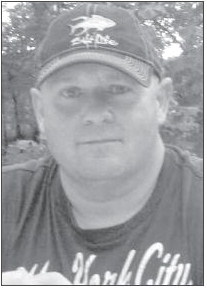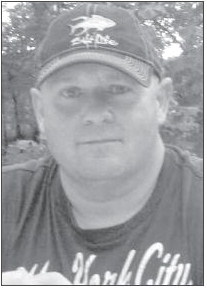 Mr. Dwight Dees, age 49, of Tarrytown, died on Tuesday, June 1, 2021, at Memorial Health in Vidalia after an extended illness.
Mr. Dees was a native of Toombs County and lived in Montgomery County most of his life. He was a 1989 graduate of Montgomery County High School and was a graduate Georgia Southern University. He was a pipefitter and Baptist by faith. He was preceded in death by his father, Dwight Watson Dees, Sr.; his mother, Bessie Whitaker Dees O'Connor; his stepfather, Charles O'Connor; 1 stepbrother, Ladson O'Connor; and 1 stepsister, Julie O'Connor.
Survivors include his sister, Mandy Dees Williamson and husband Scott of the Johnson Corner Community; 1 stepsister, Sissy Sheffield and husband Mitch, and 1 stepbrother, Chad O'Connor and wife Marie, all of Jesup; several aunts, uncles, nieces, nephews; and his best friend, Amanda Hudgins Odom of Tarrytown.
A graveside funeral service was held on Friday, June 4, 2021, at 3:00 p.m., at Mt. Vernon Memorial Cemetery, with Pastor Reece Mincey officiating.
Pallbearers were Scott Richardson, Britt Odom, Cameron Curry, Jamie Beasley, Kalem Anderson, and Clabe O'Connor.
Ronald V. Hall
FUNERAL HOME
'Memories, of a Lifetime of Love'