Posted on
Mr. Charles Edwards, Jr.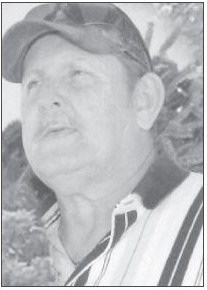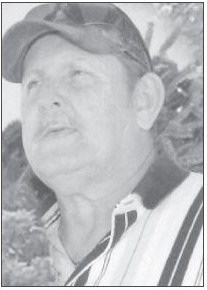 Mr. Charles Kenneth "Kenny" Edwards, Jr., age 59, of the Normantown Community, died on Saturday, June 5, 2021, after a brief battle with cancer.
Mr. Edwards was born in Jacksonville, FL, and lived all of his life in Toombs County. He worked in the family business with his father, Edwards Automotive in Lyons; also with the City of Lyons, Claxton Chicken, Crider Chicken, and several convenience stores. He was preceded in death by his father, Charles Kenneth Edward, Sr.; 1 sister, Donna Kay Thompson; and 2 nephews, Joshua Edwards and Brandon Aguilar.
Survivors include his wife, Michelle Edwards of Normantown; 2 children, Patrick Beach and wife Savannah of Uvalda, and Amy Beach and Josh Pittman of the Johnson Corner Community; his mother, Joyce Edge of Lyons; 1 brother, Bill Edwards of Folkston; 2 grandchildren, Dalton Cook and Jameson Beach; 2 nephews, Eric Coursey and wife Aundrea, and Ken Thompson and wife Taylor; 1 niece, Harley Bowen and husband Dillon; and several great-nieces and great-nephews.
A celebration of Kenny's life will be held at a later date.
In lieu of flowers, memorial contributions may be made to the American Cancer Society, 4849 Paulsen St., Suite 102, Savannah, GA 31405.
Ronald V. Hall
FUNERAL HOME
'Memories, of a Lifetime of Love'