Posted on
Mr. Edward Mead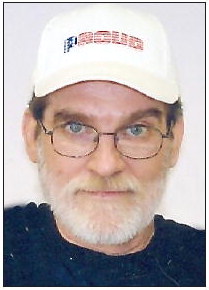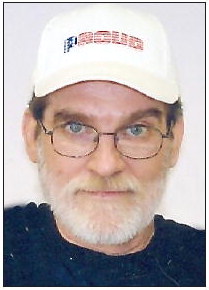 Mr. Edward Allen Mead, age 72, of Kathleen in Houston County, died on Friday, May 28, 2021, at his home after a sudden illness.
Mr. Mead was a native of Toombs County and grew up the Johnson Corner Community. He was a U.S. Army veteran and served one tour of duty in Vietnam. He lived in Houston County most of his life and retired from Midland Glass. He played the harmonica and sang. He was preceded in death by his parents, Riley Mead and Velma Lee Martin Mead; and 4 siblings, Louis Edward Mead, Wedis Mead Webber, Ray Mead, and Richard Mead. Survivors include his wife, Gloria Joyner Dixon Mead; 2 daughters, Celena Mead Johnson and husband Brian of Lyons, and Julie Christine Grinstead of Warner Robins; 2 stepsons, Rad Dixon of Woodstock, and Hugh Dixon and wife Sarah of Cumming; 2 sisters, Mary Ann Aguilar and husband Henry of St. Augustine, FL, and Dessie Ann Hamm and husband Wayne of Warner Robins; 3 brothers, Charles Mead and wife Joyce of Reidsville, Robert Mead and wife Gail of Port Wentworth, and Alvin Mead of Lyons; 6 grandchildren, including Chason Allen Smith of Lyons; 4 great-grandchildren; and numerous nieces and nephews.
The funeral service will be held on Thursday, June 3, 2021, at 4:00 p.m., in the Edmond Chapel Church of God. Burial will follow in the church cemetery.
The family will receive friends at the church on Thursday afternoon from 3:00 until just prior to the service.
Those desiring may make memorial contributions to Tunnel to Towers, 2361 Hylan Blvd., Staten Island, NY 10306, or by visiting their website at t2t.org; or to the Cerebral Palsy Foundation, 3 Columbus Circle, 15th Floor, New York, NY 10019, or by visiting their website at yourcpf.org.
'Memories, of a Lifetime of Love'