Posted on
12u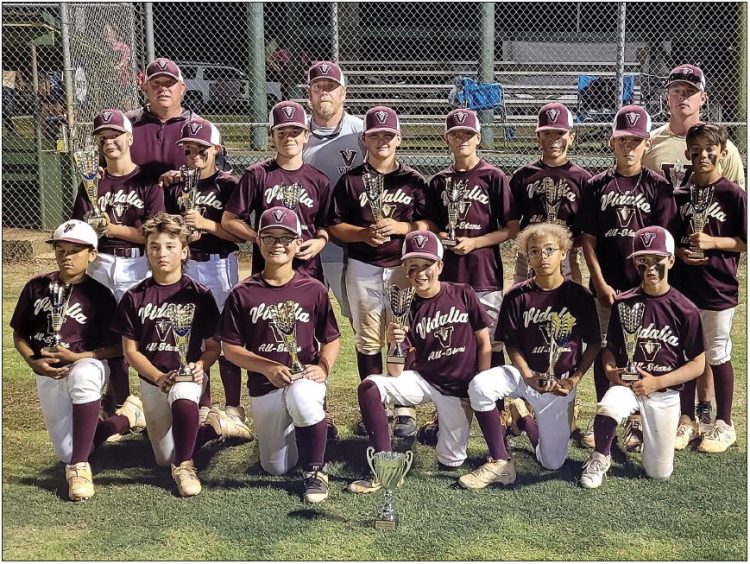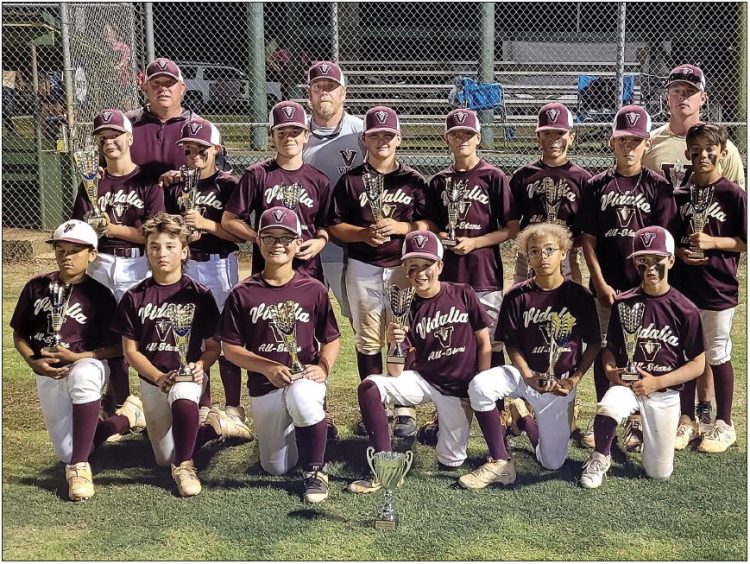 1-0 lead after the second inning, and were on top 2-1 over Lyons after the third, but that is when Lyons got the bats going.
In the top of the fourth inning an error by Vidalia with the bases loaded put Lyons on top
scoring one in the bottom of the frame to make it a 10-3 lead for
Lyons. 3-2. Lyons loaded the bases back up, and Kersey came through with a grand slam home run as Lyons jumped out in front 7-2 over Vidalia.
Lyons added three more runs in the top of the fifth inning, with Vidalia Lyons closed it out with two more in the sixth inning as they won the game 12-3 over VRD.
Championship. In the second game it was all Lyons as they pulled away for the victory. Vidalia did hold an early