Posted on
Mrs. Judy Barfield Morris ….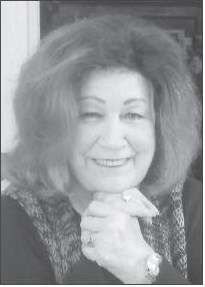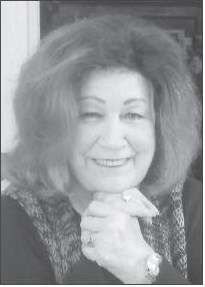 Mrs. Judy Barfield Morris Garrett, age 70, of the New Branch Community, died on Monday, May 3, 2021, at Memorial Health University Hospital in Savannah after an extended illness.
Mrs. Garrett was born in Brunswick, and as a child moved to Cedar Crossing, where she lived most of her life, and lived in New Branch for the past 6 years. She attended Toombs Central School, was a homemaker, and was a member of the Uvalda Church of God. She was preceded in death by 2 husbands, Charles Morris and Cecil Garrett; her parents, Fate Jonas "FJ" Barfield and Loney Ellease Bailey Barfield; and 3 siblings, Ronald Barfield, Ureatha Barfield, and LaRue Barfield Deloach.
Survivors include 2 children, Christen Morris Feurt of Lyons, and Matthew Morris of New Branch; 3 sisters, Becky Barfield Carpenter and husband Bobby of Hazlehurst, Marie Barfield of Tyler, TX, and Breesa Barfield of Hazlehurst; 2 brothers, Johnny Barfield and wife Charlsie of Vidalia, and Frankie Barfield and wife Anita of Dublin; and several nieces and nephews.
The funeral service will be held on Wednesday, May 12, 2021, at 3:00 p.m., in the Uvalda Church of God, with Pastor Alvin Merritt and Pastor Mike Smith officiating. Burial will follow in the Cedar Crossing Church of God Cemetery. The family will receive friends at the church on Wednesday afternoon from 1:00 until just prior to the service. In lieu flowers, memorial contributions may be made to the Uvalda Church of God, P.O. Box 296, Uvalda, GA 30473.
Ronald V. Hall
FUNERAL HOME
'Memories, of a Lifetime of Love'
Mrs. Judy Garrett