Posted on
Mrs. Sara Velma Rountree Phillips ….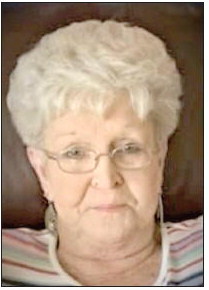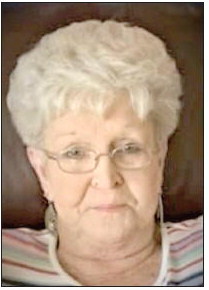 Mrs. Sara Velma Rountree Phillips died on Wednesday, April 28, 2021, at Archbold Medical Center, Thomasville.
Mrs. Phillips was born in Montgomery County and was a graduate of Lyons
High school. She was
Baptist by faith. Survivors include 1 son, Mark Phillips and wife Amy; 1 granddaughter, Hagan; 1 grandson, Mark, Jr., and wife Morgan; 1 great granddaughter, Blakeleigh; 2 sisters, Edna Brown and Leila Smith; 1 brother, Wendell Rountree; and several nieces and nephews. ffi
A graveside funeral service was held on Saturday, May 1, 2021, at 2:00 p.m. in North Thompson
Cemetery.
Mrs. Sara Phillips