Posted on
Mr. Mason Coe, 78, of ….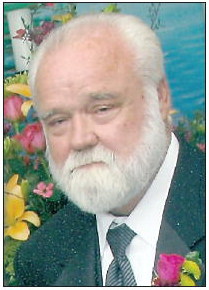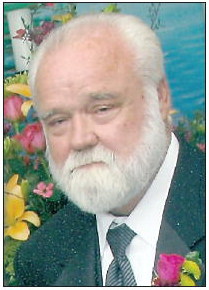 Mr. Mason Coe, 78, of the Blue Ridge Community, died on Tuesday, April 27, 2021, at his home after an extended illness. Mr. Coe was a native of Toombs County, living all his life in Blue Ridge. He was a tool and die maker with Thomas and Betts and retired after 35 years. He was a member of Cornerstone Church of Lyons. He was preceded in death by his parents, Manson Dempsey Coe and Dollie Bell Mason Coe; and 3 brothers, Royce Coe, Dempsey Coe, and Driscol Coe, Jr. Survivors include by his wife of 48 years, Lois Copeland Coe of Blue Ridge; 1 son, Jason Coe and wife Sharon of Montgomery County; 1 granddaughter, Annabelle Coe; 1 brother, James Coe and wife Mildred of Blue Ridge; 1 sister, Marie Branch of Winter Haven, FL; and several nieces and nephews.
The funeral service was held on Thursday, April 29, 2021, at 11:00 a.m., at the Cornerstone Church of Lyons, with Pastor Charlie Hodges officiating. Burial followed in Old Mt. Zion Cemetery.ffi
Pallbearers were George Copeland, Larry Copeland, Wendell Copeland, Teddy Copeland, Nicholas Earls, Christopher Earls and James Copeland.
In lieu of flowers, the family suggests contribu- tions be made to theffiCom munity Hospice Foundation, P.O. Box 2277, Vidalia, GA 30475; or to Cornerstone Church of Lyons, 167 Oaky Grove Church Road, Lyons, GA 30436.
Ronald V. Hall
FUNERAL HOME
'Memories, of a Lifetime of Love'
Mr. Mason Coe