Posted on
Mr. Edwin Farrow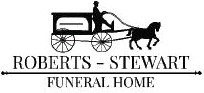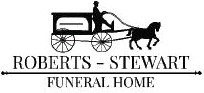 Mr. Edwin "Fido" Keith Farrow, age 43 of Lake City, Florida, passed away unexpectedly on Thursday, April 15, 2021, at his residence. He was born on June 9, 1977, in Bartow, Florida, to Eddie Farrow and Betty Johnson. He was a truck driver by trade. Mr. Farrow is survived by his girlfriend, Penny Strickland Stanley; a brother, Tony Farrow; nephews, Austin, Jonathan, Devin, and Drew; and nieces Bailey and Heaven.
A Celebration of Life Memorial Service will be held on Saturday, May 1, 2021, at 11:00 a.m. at Roberts–Stewart Funeral Home Chapel of Vidalia with Bishop Gilbert Womack to officiate.
Online condolences may be sent through our website: www.robertsstewartfuneralhome. com.
Full Paid Obituary