Posted on
Douberly; her birth mother, Angeline ….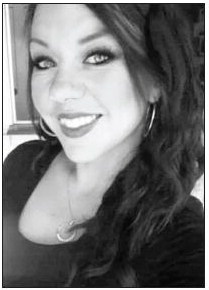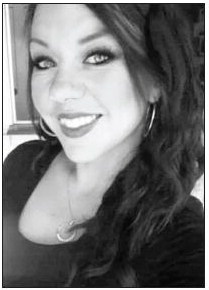 Douberly; her birth mother, Angeline Horton; three sisters, Rachel Wilkes (Robbie), Chelsea Rediker, and Bridget Deschamps; a brother, Mark Deschamps; a special best friend, Morgan Wampler; and several nieces, nephews, and numerous extended family members.
A Celebration of Life Memorial Service was held on Friday, April 16, 2021, at 3:00 p.m. at Roberts–Stewart Funeral Home Chapel of Vidalia with B.L. Horne officiating. The family received friends following the service at the funeral home.
Online condolences may be sent through our website: www.roberts-stewartfuneralhome.
Mrs. Amber Douberly
Mrs. Amber Desirae Green Douberly, age 32 of Vidalia, passed away on Tuesday, April 13, 2021.
She was born on December 8, 1988, in Moultrie, GA, to Charles D. and Darlene "Dolly" LaGrange Green. She had been a retail associate for Harbor Freight.
Mrs. Douberly is survived by two sons, Jace Taylor and Sebastian Douberly; a daughter, Raeleigh com.
Full Paid Obituary