Posted on
Charles Edward Cash, Sr., and ….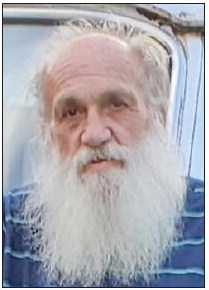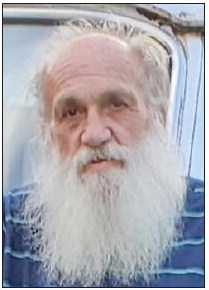 Charles Edward Cash, Sr., and Marian Helen Leebrick Cash.
Survivors include 4 sons, Larry Wayne Cash, Jr., of Rhoadesville, Joseph Edward Cash of Outer Banks, NC, Timber Wayne Veverka of Rhoadesville, and Forrest Kyle Drehs of Lyons; 1 brother, Charles E. Cash, Jr., of Vidalia; 1 sister, Sue Collins and husband Don of Lyons; 2 grandchildren; 2 nieces; and 1 nephew.
A memorial service was held on Wednesday, April 21, 2021, at 11:00 a.m., in the chapel of Ronald V. Hall Funeral Home, with Pastor David Hutcheson officiating.
In lieu of flowers, those desiring may make contributions to Paul Anderson Youth Home, PO Box 525, Vidalia, GA 30475.
Mr. Larry Cash, Sr.
Mr. Larry W. Cash, Sr., age 69, of Lyons, died on Saturday, April 17, 2021, at Memorial Health University Medical Center in Savannah after an extended illness.
Mr. Cash was born in Lynchburg, VA, lived in Springfield and most of his life in Rhoadesville, VA, before moving to Lyons, in 2015. He was a truck driver and worked with Chris Marshall Milk Company for many years. He was preceded in death by his parents,
Ronald V. Hall
FUNERAL HOME
'Memories, of a Lifetime of Love'