Posted on
Toombs Boys Over #6 JD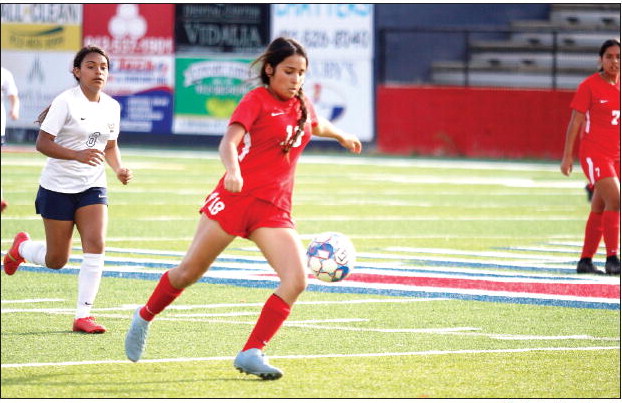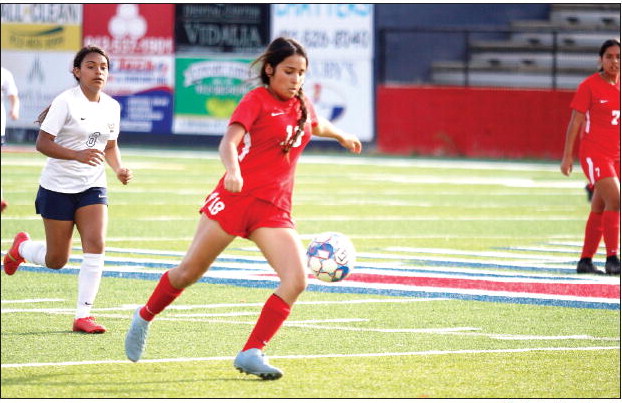 Girls vs. JD The Toombs County High School Bulldogs soccer teams took on Jeff Davis and Swainsboro last week with the boys getting two wins and the girls splitting their games.
The Jeff Davis girls jumped out with three goals in the first half of the game and held the Lady Bulldogs to just one to lead 3-1 at halftime. In the second half of the game, the Lady Jackets scored one more on their way to a 4-1 Region win.
Boys vs. JD
The Bulldogs pulled out a big win continued from page
over the #6 ranked team in the state. The Bulldogs led the game 1-0 at halftime, but scored two more times in the second half, while holding the Jackets to just one goal. That gave Toombs the 3-1 Region win.
Toombs spread it around with three Bulldogs getting a goal. Marcos Zamorano, Julian Marin-Vital, and Jose Leon each found the back of the net one time.
Girls vs. Swainsboro
The Lady Bulldogs scored twice in the first half of the game and then held off the Lady Tigers in the second half as they took a 2-1 Region victory.
Boys vs. Swainsboro
It was all Toombs in the boys game. The Bulldogs scored early and often on their way to a mercy rule, 7-0 victory by the end of the first half of the game. This Friday the Bulldogs will be at Calvary Day for a pair of nonregion games with the girls game starting at 5:00 p.m.