Posted on
Ms. Carolyn Crowe, age 50, ….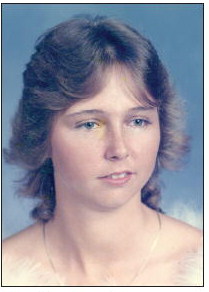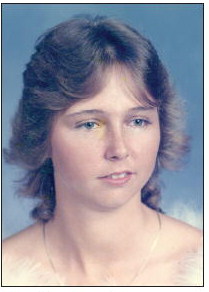 Ms. Carolyn Crowe, age 50, of the Johnson Corner Community, died on Wednesday, March 31, 2021, at the Community Hospice House in Vidalia after an extended illness.
Ms. Crowe was a lifelong resident of Toombs County, attended Toombs Central School and after consolidation graduated from Toombs County High School. She attended Hardens Chapel United Methodist Church. She was preceded in death by her mother, Mary Alice Crowe, and 1 sister, Sandra Faye Crowe.
Survivors include 1 son, Dustin Crowe of Lyons; her father, Howell Crowe of Johnson Corner; 4 siblings, James Crowe and wife Judy of the English Eddy Community, Debbie Crowe Smith of Santa Claus, and Buddy Crowe and Wendell Crowe, both of Johnson Corner; and several nieces and nephews.
The funeral service was held on Friday, April 2, 2021, at 3:00 p.m., in the chapel of Ronald V. Hall Funeral Home, with Pastor Ronnie Collins and Rev. Emmett Demark officiating. Burial followed in Hardens Chapel Cemetery.
Pallbearers were Levi Collins, Tony Dismuke, Chris Firestone, Allen Matthews, Jamie Powell and Derek Rewis.
Ronald V. Hall
FUNERAL HOME
'Memories, of a Lifetime of Love'
Ms. Carolyn Crowe