Posted on
Mr. Dennis Hale, Jr.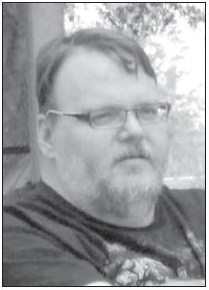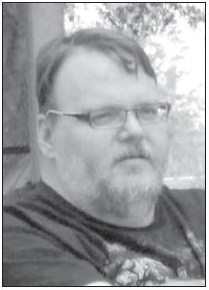 Mr. Dennis Hale, Jr.
Mr. E. Dennis Hale, Jr., age 46, of Johnson Corner, died on Wednesday, March 10, 2021, in the Augusta University Medical Center after a brief illness. Mr. Hale was a native of Callahan, FL, a 1993 graduate of West Nassau County High School and a 1995 graduate of ITT Technical Institute. He worked for several years as an information technology specialist, traveling across the country. After moving to Toombs County, he worked with Pop's General Store, Taylor's Grocery, and Farmer's Fertilizer, with various software applications for their business. He was preceded in death by his father, Eugene Dennis Hale, Sr.; his maternal grandparents, Payne and Eula Denmark; and his paternal grandparents, Willard Hale and Merdis Hale Hallmark. Survivors include his mother, Nellie Denmark Dees Hale of Johnson Corner; 3 sisters, Rhonda Hale of Lake City, FL, Mandy Dees Williamson and husband Scott of Johnson Corner, and Kathy Smith of Hemphill, TX; 1 brother, Ryan Dees of Johnson Corner; nieces and nephews, Wayne O. Hygena II and wife Gina, Sarah Dees, Lyndi Nahabetian and husband Gus, Cassie Hammond and husband Daniel; and several great-nieces and great-nephews. A graveside funeral service was held on Sunday, March 14, 2021, at 3:00 p.m., at the Edmond Chapel Church of God Cemetery, with Pastor Mark Griffis officiating.
Pallbearers were Mike Smith, Chuck McLendon, Mann Denmark, Jermaine Denmark, Partin Porras and Rodrigo Porras. Memorial contributions may be made to the Edmond Chapel Church of God, 2380 Hwy. 56, East, Lyons, GA 30436, or the American Kidney Association by visiting their website at kidney.org.
Ronald V. Hall
FUNERAL HOME
'Memories, of a Lifetime of Love'