Posted on
Obituaries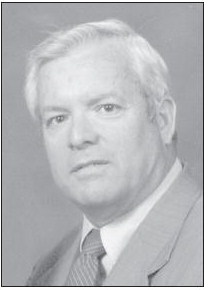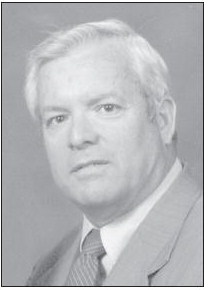 Rev. H.G. Ridgdill
Rev. H.G. Ridgdill, age 77, of the Pendleton Springs Community, died on Sunday, March 7, 2021, at the Community Hospice House in Vidalia after an extended illness. Rev. Ridgdill lived in Emanuel County most of his life and was a U.S. Army veteran. He began his ministry in 1970. He recently retired after 10 years as pastor of Cornerstone Baptist Church in Kibbee and was a member and missionary pastor of Pendleton Springs Baptist Church. He was preceded in death by his parents, Herman Gaynor Ridgdill and Frankie Williamson Ridgdill; 2 brothers, Francis Ridgdill and Robert Black and wife Johnnie; 1 sister, Jane Jackson and husband Pat; and 1 brother- in-law, Don Hamrick.
Survivors include his wife of 52 years, Cornelia Palmer Ridgdill of Pendleton Springs; 3 children, Katherine Rowland and husband Randy of Gainesville, Samantha Thornton and husband Jessie of Jesup, and Gaynor Ridgdill of Oak Park; 2 sisters, Dr. Janice Hamrick of Canton, and Joy Bowen and husband Lowell of Pendleton Springs; 7 grandchildren, James Reid and wife Julie, Katie Denning and husband William, Matthew Reid and wife Caroline, Stephanie Cosner and husband Matt, Dalton Ridgdill, Atlanta Foster and husband Peyton, and Hannah Thornton; 5 greatgrandchildren; and several nieces and nephews. The family will receive friends at Pendleton Springs Baptist Church on Wednesday, March 10, from 10:00 a.m. until the service at 11:30 a.m., with Roy Mimbs officiating.
In lieu of flowers, memorial contributions may be made to the Community Hospice Foundation, P.O. Box 2277, Vidalia, GA 30475, or Pendleton Springs Baptist Church, c/o Susan Bell, P.O. Box 1579, Vidalia, GA 30475.
Ronald V. Hall
FUNERAL HOME
'Memories, of a Lifetime of Love'