Posted on
Mr. Seth Clark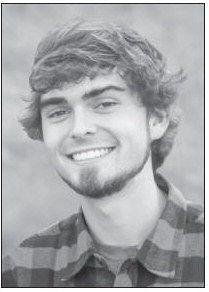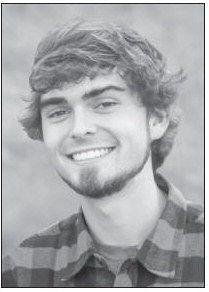 Seth Clark, age 22, of Glenwood, died early Saturday morning, February 27, 2021, at his residence. He was a native and lifelong resident of Wheeler County and made his living in the logging industry. When Seth was not working, he loved spending his free time with Jamison and their beautiful daughter Tenleigh. A few of his passions include driving race cars, fishing, hunting, and riding dirt bikes. Seth attended Connections Church in Vidalia and was
Baptist by faith. Seth is preceded in death by his maternal grandparents, Charles Oliver and Cherry Ann Thornton; and one aunt,
Charlene Byrne. Seth is survived by Jamison, and his sweet precious three-year-old baby girl Tenleigh Rose Clark of Glenwood; his parents, Danny and Melissa Clark of Glenwood; two brothers, Sage and Allison Clark and Sheldon Clark, both of Glenwood; one sister, Selah Pearl Clark of Glenwood; and paternal grandparents, Fred and Lavonia Clark of Glenwood. Several nieces and nephews, Princeton, Winry, Aubree, Rowan, and Lila also survive.
Graveside services for Seth Clark were held on Thursday, March 4, 2021, at 2:00 p.m., at Edge Memorial Cemetery in Glenwood with Rev. Jason Corbett and Rev. Ladon Connell officiating. Interment followed.
Visitation for Seth Clark was held Wednesday, March 3, 2021, in the chapel of Roberts-Stewart Funeral Home in Vidalia from 6:00 p.m. until 8:00 p.m.
Full Paid Obituary