Posted on
Mrs. Linda Reaves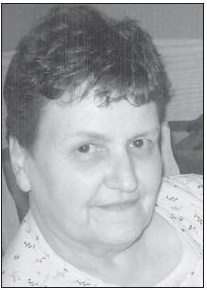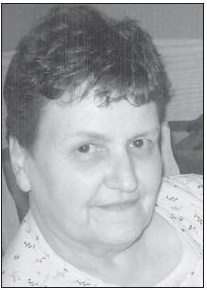 Mrs. Linda Reaves
Mrs. Linda Albritton Reaves, 73, of Vidalia, died on Friday, February 26, 2021, at her home after an extended illness. Mrs. Reaves was born in Savannah, lived in Vidalia most of her life, and was a 1965 graduate of Vidalia High School. She operated Linda's Daycare for more than 30 years, and more recently worked at Vidalia Heritage Academy. She was a member of the First Baptist Church of Vidalia and the Pairs and Spares Sunday School Class. She is preceded in death by her mother, Leta Mae Shuman Reaves.
Survivors include her husband of 55 years, Roger D. Reaves of Vidalia; 2 children, Randy Reaves and wife Margie of Vidalia, and Mandy Reaves Harris and husband Ronald of Lyons; her father, A.B. Albritton and wife Marjorie of Vidalia; and 3 grandchildren, Matthew Reaves, Ethan Chambers, and Ansleigh Chambers.
The funeral service was held on Tuesday, March 2, 2021, at 3:00 p.m., in the chapel of Ronald V. Hall Funeral Home, with Rev. Tracy Todd officiating.
In lieu of flowers, memorial contributions may be made to the Community Hospice Foundation, P.O. Box 2277, Vidalia, GA 30475, or First Baptist Church, P.O. Box 631, Vidalia, GA 30475.
Ronald V. Hall
FUNERAL HOME
'Memories, of a Lifetime of Love'