Posted on
Mrs. Linda Harmon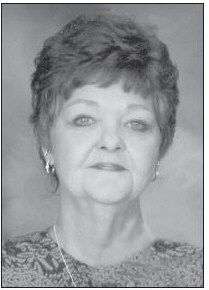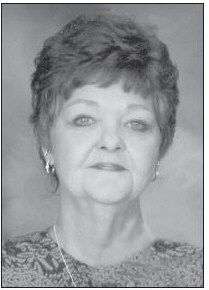 Mrs. Linda Harmon
Mrs. Linda Kay Harmon, age 71, of Guyton, died on Wednesday, February 24, 2021, at the Community Hospice House in Vidalia after an extended illness. Mrs. Harmon was born in Chatham County and lived in Augusta for many years before moving to Guyton in 1990. She was a graduate of DeKalb County High School and was manager for Pioneer Credit in Augusta and Statesboro. She is preceded in death by her husband, Ralph Harmon; and her parents, Dave Wesley Johnson, Sr., and Catherine Laverne Luquire Johnson.
Survivors include 5 children, Dave Wesley Johnson, Jr., of Wilmington, NC, Vickie E. Thomson and husband James of Augusta, Ruth Woods and husband Lester of Grovetown, Rita E. Miller and husband Ronnie of Lyons, and Tim Harris and wife Helen of Lyons; and several nieces and nephews.
A graveside funeral service was held on Sunday, February 28, 2021, at 2:00 p.m., at Lakeview Memorial Gardens, with Pastor B.L. Horne officiating.
In lieu of flowers, memorial contributions may be made to the Community Hospice Foundation, P.O. Box 2277, Vidalia, GA 30475.
Ronald V. Hall
FUNERAL HOME
'Memories, of a Lifetime of Love'