Posted on
Mrs. Juanita O'Neal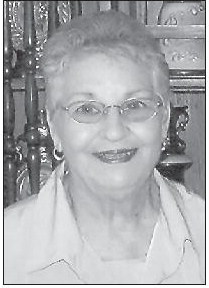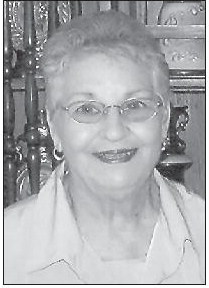 Mrs. Juanita O'Neal
Mrs. Juanita Lott O'Neal, age 88, of the Toombs Central Community, died on Tuesday, February 23, 2021, at Meadows Park Health and Rehab in Vidalia after an extended illness. Mrs. O'Neal was a lifelong resident of Toombs County and was a member of English Eddy Presbyterian Church. She was preceded in death by her husband, James Benjamin "JB" O'Neal; 1 daughter, Brenda Carol O'Neal; and her parents, Henry Allen "Son" Lott and Pearl Stephens Lott.
Survivors include 2 children, James Dennis O'Neal and wife Sandra, and Linda Kaye O'Neal Lupo; 2 grandchildren, Matthew O'Neal and Lauren O'Neal; 1 sister, Eula Mae Lott Rollins; 1 brother- in-law, Randolph "Ram" O'Neal and wife Trina; and several nieces and nephews.
A graveside service was held on Friday, February 26, 2021, at 11:00 a.m., at Lakeview Memorial Gardens, with Pastor Melvin Kramer officiating.
Pallbearers were Tommy Rollins, Randy Rollins, Ronnie Rollins, Wade O'Neal, Jr., Shannon Hart and Chess Fountain. Those desiring may make memorial contribution to English Eddy Presbyterian Church, Patricia Pittman, 364 Cedar Crossing, Lyons, GA 30436.
Ronald V. Hall
FUNERAL HOME
'Memories, of a Lifetime of Love'