Posted on
Mrs. Bobbie Poole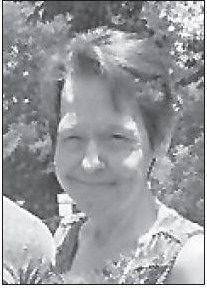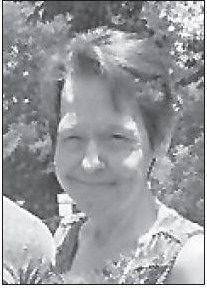 Mrs. Bobbie Faye Chafin Poole, age 62, formerly of Soperton, died on Tuesday, February 23, 2021, at East Georgia Regional Medical Center in Statesboro.
Mrs. Poole was born in Rockledge and was a lifelong resident of the Treutlen County area. She worked as a machine operator at Roydonwear and Woolrich and later worked with Easter Seals as a product inspector until she retired in the early 2000's. She was preceded in death by her parents, Rase and Iva Mae Chafin; her husband, Lester Wyman Poole; 1 son, Phillip Lester Poole; and her siblings, Joyce, Roy, Tommy, Paul and Patricia. Survivors include 1 daughter, April Smith (Alexander), Statesboro,; 1 brother, Donnie Chafin (Lynn), Dublin; 1 brother in law, Trellis Peeples, Orianna; 1 special friend and her son-in-law's mother, Georgia Davis, Statesboro; 3 grandchildren, Marcus Smith (Chalaiya), Jazmine Smith, Camille Smith; and numerous nieces and nephews. Burial was held on Thursday, February 25, 2021, at 11:00 a.m., in Holton Chapel Cemetery.
Sammons Funeral Home in Soperton was in charge of arrangements.