Posted on
Mr. Ryonn Knies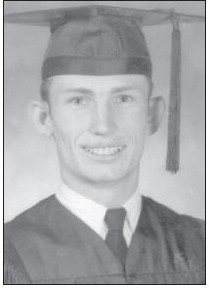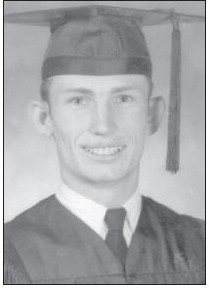 Mr. Ryonn Knies
Mr. Ryonn P. Knies, age 69, of Uvalda, died on Monday, February 22, 2021, at Meadows Health in Vidalia after a brief illness.
Mr. Knies was a native of Florida, moving to Toombs County in the late 1960's, living in Uvalda 30 years and more recently in Vidalia. He was a 1969 graduate of Lyons High School and was a member of Voice of Grace of Vidalia. He worked with Federal Pacific in Vidalia for several years, and retired as plant equipment operator for Georgia Power at Edwin I. Hatch Plant. He was preceded in death by his wife of 31 years, Brenda Messex Knies; and his parents, William Alfred "Billy" Knies and Lauwannah Hatcher Knies. Survivors include 3 daughters, Panda J. Vinson and husband Robert of Vidalia, Samantha Knies Eikner and husband Josh of Bullard, TX, and Denise McCoy of Cedar Crossing; 2 brothers, Shane Knies of Elkview, WV, and Relly Knies of the Five Points Community; 1 sister, Lausannah Knies of California; 7 grandchildren, Laura A. Vinson, Kori Bazemore, Myka Johnson, Nevaeh Shaw, Corey Shaw, Brandon Vinson, and Avery Vinson; and 3 great-grandchildren.
A graveside funeral service was held on Thursday, February 25, 2021, at 2:00 p.m., in Waters Cemetery, with Pastor Charles Carter officiating. Flowers will be accepted, or memorial contributions may be made to Voice of Grace, 1221 Orange St., Vidalia, GA 30474.
Ronald V. Hall
FUNERAL HOME
'Memories, of a Lifetime of Love'