Posted on
Mr. Rodney Scott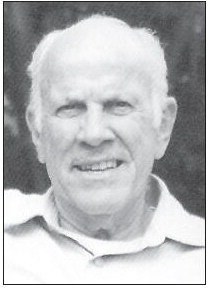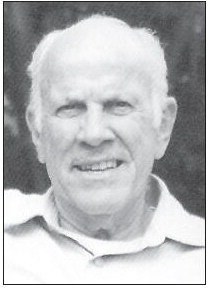 Mr. Rodney Scott
Mr. Rodney Don Scott, age 81, of the Johnson Corner Community, died on Thursday, February 25, 2021, at The Oaks Bethany in Vidalia after an extended illness.
Mr. Scott was born in Robinson, IL, grew up and graduated from high school in La Porte, IN. After he served in the U.S. Army, he moved to Mission Hills, CA, in 1970 before moving to Toombs County in 1992. He was preceded in death by his wife, Pearl Williams Scott; his parents, Leonard James Scott and Mary Frances Hampsten Scott; and 4 siblings.
Survivors include 3 children, Leonard J. Scott and wife Angela of Granada Hills, CA, Matthew W. Scott of Toombs County, and Genia Scott Daughtry and husband Rob of Gray; 1 brother, Dave Scott and wife Jennie of Houghton Lake, MI; 10 grandchildren; and several nieces and nephews.
A graveside funeral service was held on Tuesday, March 2, 2021, at 11:00 a.m., at Center United Methodist Church Cemetery, with military honors. Pastor Rick Wilson officiated.
Ronald V. Hall
FUNERAL HOME
'Memories, of a Lifetime of Love'