Posted on
Mr. Mitchell Bridges, Jr.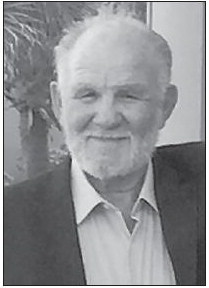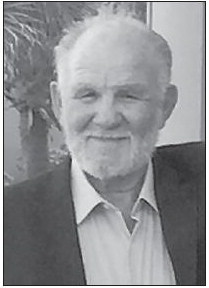 Mr. George Mitchell Bridges, Jr., age 78, of Soperton, passed away on Thursday, February 25, 2021, at Meadows Regional Hospital after a brief illness. Mitchell was a native of Treutlen County, lived most of his life in Ft. Lauderdale, FL, amongst the swamps of the Everglades. Mitchell first moved to Florida to become a professional boxer. Mitchell later bought Everglades Holiday National Park, where he not only owned and operated the Everglades Park but worked in the tourism industry there until his retirement. After his retirement, he moved back to his hometown roots of Soperton, GA, to be closer to his family. Mitchell will be laid to rest beside his brother Curtis Bridges in the family cemetery.
Mitchell was preceded in death by both parents, George and Leanna Bridges, and seven siblings.
Those left to cherish his memory include his loving son, Clint (Cortney) Bridges of Ft. Lauderdale, FL; two brothers, Delton (Margaret) Bridges of Soperton and Paul Bridges of Uvalda; and three sisters, Sula (Charles) Webb of Soperton, Martha (Frank) Smith of Milledgeville, and Precilla Heyer of Soperton. Several nieces and nephews also survive.
Funeral Services for Mr. George Mitchell Bridges Jr. were held Monday, March 1, 2021, in the Vidalia chapel of Roberts-Stewart Funeral Home with Reverend Authur Conley officiating. Interment followed at Phillips Family Cemetery. Visitation was held from 12:00 p.m. until 2:00 p.m. on Monday March 1, 2021, in the Vidalia Chapel.
ROBERTS – STEWART
FUNERAI, HOME
Full Paid Obituary