Posted on
Mr. Jose Trejo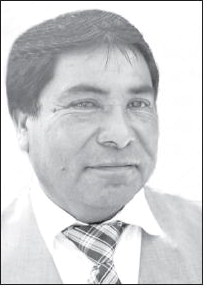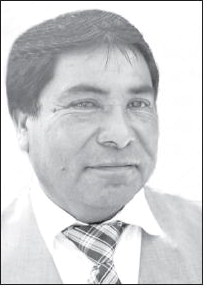 Mr. Jose Trejo
Mr. Jose Trejo, age 58, of Uvalda, died on Tuesday, February 23, 2021, at Meadows Health in Vidalia after a brief illness. Mr. Trejo was a native of Mexico, as an adult moved to Corpus Christi, TX, for a few years, spent many years in West Palm Beach, FL, before moving to Uvalda in 1998. He was the owner of Uvalda Pine Straw, Uvalda Grain Harvesting, Locos Trucking, and Apex Xpress. He was a member of New Horizons Apostolic Ministries in Hazlehurst. He was preceded in death by his parents, Jose Trejo Villeda and Victoria Trejo Almaraz. Survivors include his wife, Yolanda Trejo; 4 sons, Victor Trejo and wife Gloria, Eric Trejo and wife Michelle, Ivan Trejo and wife Itzel, and Luis Angel; 6 grandchildren, Carlos, Alex, Maia, Victor, Jr., Luke, and Yomaeri Trejo; 2 sisters, Guillerma Trejo and Federica Trejo; 4 brothers, Lazaro Trejo, Alfredo Trejo, Telesforo Trejo, and Moises Trejo; and numerous nieces and nephews.
The funeral service was held on Saturday, February 27, 2021, at 11:00 a.m., at New Horizons Apostolic Ministries in Hazlehurst, with Pastor Joel Lopez officiating. Burial followed at the Trejo Family Cemetery.
Pallbearers were Victor Trejo, Eric Trejo, Ivan Trejo, Luis Trejo, Chase O'Conner, David Torres, Joel Lopez and Martin Lopez.
Flowers will be accepted, or memorial contributions may be made to New Horizons Apostolic Ministries, 441 Douglas Hwy., Hazlehurst, GA 31539.
Ronald V. Hall
FUNERAL HOME
'Memories, of a Lifetime of Love'