Posted on
Mr. Randy Wilson, Jr.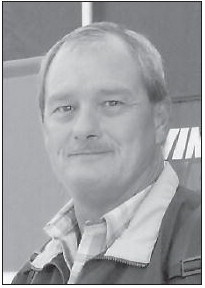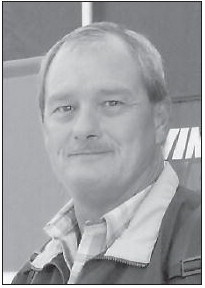 Mr. Randy Wilson, Jr.
Mr. Claude Randell "Randy" Wilson, Jr., age 55, of the Aline Community in Candler County, died on Sunday, February 21, 2021, at his home after a sudden illness. Mr. Wilson was a native of Oak Park, living there, Normantown and Aline all of his life. He was a truck driver and heavy equipment operator. He was preceded in death by his mother, Betty Williamson Wilson.
Survivors include his wife, Brenda Wilson of Aline; 1 son, Claude Randell "Trey" Wilson III and wife Jessica, and 1 granddaughter, Ava Wilson, all of Swainsboro; and his father, Claude "Randell" Wilson, Sr., and 1 sister, Sharon Wilson, both of Oak Park.
A memorial service will be held on Wednesday, February 24, 2021, at 11:00 a.m., in the chapel of Ronald V. Hall Funeral Home, with Pastor Wayne Rountree officiating.
Ronald V. Hall
FUNERAL HOME
'Memories, of a Lifetime of Love'