Posted on
Mr. Lamar Stapleton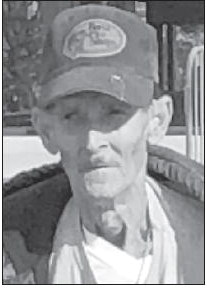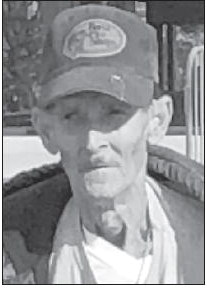 Mr. Lamar "Pee Wee" Stapleton, age 80, of the Orland Community of Soperton, died on Sunday, February 14, 2021, at Community Hospice in
Vidalia. Mr. Stapleton was born in Johnson County and grew up in the Rockledge Community. He worked at J.P. Fortsman's Woolen Mill as a fork lift operator for over 30 years, retiring in 1979. He was a former member of Snowhill Church of God and was presently a member of the Soperton Church of God. He was preceded in death by his parents, Joe and Lizzie Barber Stapleton; his wife, Annie Bell Stapleton; and 5 siblings, Talmadge Miller, Hilton Miler, Doyle Stapleton, Grace Miller and Lucien Miller.
Survivors include 2 sons, Steven Stapleton (Tonya), Dublin, and Phillip Stapleton ( Jamie), Soperton; 4 grandchildren, Chloe Stapleton, Jaicey Stapleton, Coby Stapleton, and Carson Richardson; and numerous nieces and nephews.
Funeral services were conducted on Wednesday, February 17, 2021, at 1:00 p.m., in the Williams Chapel of Sammons Funeral Home, with Rev. Troy Maddox officiating. Interment followed in Westview Cemetery.
Sammons Funeral Home in Soperton was in charge of arrangements.