Posted on
Mr. Bill Adaway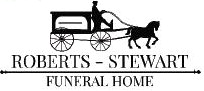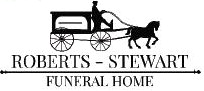 Mr. Bill Adaway, age 76, of Alamo, died on Wednesday, February 17, 2021, at Fairview Park Hospital in Dublin after an extended illness. Mr. Adaway was a native and resident of Texas before moving to Alamo in the 90's. He worked in construction as a heavy machine operator and was a veteran of the United States Army, having served in the Vietnam War. He was preceded in death by his parents, N.B. and Daisy Adaway; his wife, Laverne Adaway; his daughter, Kimberly Adaway; and his sister, Daisy Mae Burgner.
Survivors include his son, Michael Adaway of Arkansas; 1 brother, David (Amanda) Adaway of Lyons; 1 sister, Mary (Randall) Tootle of Glenwood; 2 grandchildren, Payge and Annabelle Adaway; and close friends, Sammy (Mae) Montford of Glenwood.
There will be no service arrangements at this time.