Posted on
Mrs. Irma Price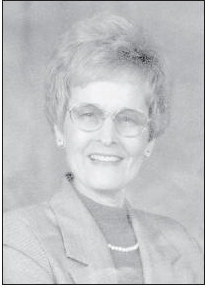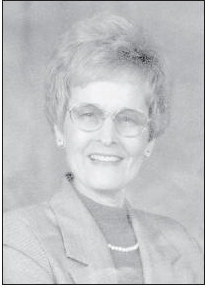 Mrs. Irma Price
Mrs. Irma Dean Williamson Price, age 84, of Vidalia, died on Friday, February 12, 2021, at Pruitt Healthcare in Swainsboro after an extended illness.
Mrs. Price was a native of Oak Park and a 1953 graduate of Oak Park High School. She lived in Vidalia for most of her life and was a homemaker. She was preceded in death by 2 husbands, Carl G. Pickle and Ricy B. Price; her parents, Hoke Williamson and Juanita Mills Williamson; 1 sister, Patricia Ann Pickle Brogdon; and 2 brothers, Geron Williamson and Howard Williamson.
Survivors include 1 son, Keith C. Pickle of Lake Sinclair; 1 sister, Bobby Jean Williamson Huskey and husband John of California; 2 grandchildren, Jared Pickle of Macon, and Scotty Brogdon of Statesboro; 2 great-grandchildren, Chloe Pickle and Hayden Pickle; and several nieces, nephews and cousins.
`A private memorial service will be held on Thursday, February 18, 2021, at 10:00 a.m. in the chapel of Ronald V. Hall Funeral Home, with Rev. Randy McDuffie officiating. Burial will follow later at the Williamson Cemetery.
In lieu of flowers, memorial contributions may be made to the Tabernacle Baptist Church, P.O. Box 160, Vidalia, GA 30475.
Ronald V. Hall
FUNERAL HOME
'Memories, of a Lifetime of Love'