Posted on
Mrs. Carolyn HInes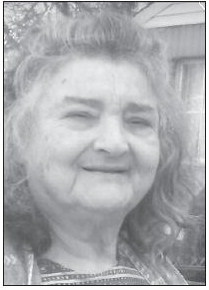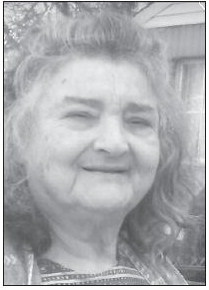 Mrs. Carolyn Diane Cooper Hines, age 77, of Riverdale, died on Tuesday , February 9, 2021, at Greenville Memorial Hospital in Greenville, SC.
Mrs. Hines was born in Atlanta. She was a homemaker.
Survivors include her husband of 59 years, Leroy Hines, Riverdale; 1 daughter, Leona Hines, SC; 1 son, Lee Hines (Regina), Riverdale; 1 sister, Moni; 7 grandchildren; 5 greatgrandchildren; and several nieces and nephews. A graveside funeral service was conducted on Friday, February 12, 2021, at 2:00 p.m., in Westview
Cemetery. Sammons Funeral
Home in Soperton was in charge of arrangements.