Posted on
Mr. Phillip Crosby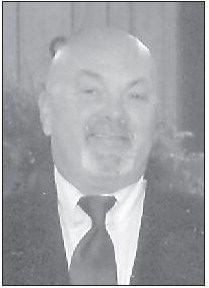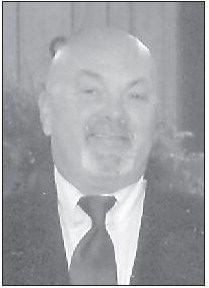 Mr. Phillip Crosby
Mr. Phillip Crosby, age 60, of the Toombs Central Community, died on Friday, February 12, 2021, at his home after an extended illness. Mr. Crosby was a 1978 graduate of Toombs Central High School. He and his wife owned several businesses over the years. Most recently, he was a ranger for the Georgia Forestry Commission, and he and Gail owned Kid's Place Daycare Center. He was also co-owner of the Whale's Tail Restaurant in Toombs Central. He was a member of the former Toombs Stone Brothers Motorcycle Club. He was a member of Rocky Creek Baptist Church. He was preceded in death by his parents, John Dewey "Junior" Crosby, Jr., and Agnes Drury Crosby; 1 sister, Rhonda Crosby Temples; and 2 brothers, Johnny Crosby and Craig Crosby.
Survivors include his wife of 41 years, Gail Wilkes Crosby; 3 children, Kelly Bell and husband Keith of Cedar Crossing, Ashleigh McCoy of Toombs Central, and Lindsay Crosby and fiancé Jesse of Lyons; his grandchildren, Bryson, Anzley and Grayson Bryant, Charleigh and Case McCoy and Crosby Phillips; 1 brother, Chuck Crosby and wife Trunetta; several nieces and nephews; and 1 very special friend, Wendell NeeSmith of Gray's Landing.
The funeral service was held on Monday, February 15, 2021, at 11:00 a.m., in the chapel of Ronald V. Hall Funeral Home, with Pastor Billy Bratton and Pastor Reece Mincey officiating. Burial followed in Lakeview Memorial Gardens. Pallbearers were Wendell NeeSmith, Billy Bratton, Greg Dukes, Randy Mosley, Clarence Thomas and Mitch Hall. Flowers will be accepted, or memorial contributions may be made to the Community Hospice Foundation, P.O. Box 2277, Vidalia, GA 30475.
Ronald V. Hall
FUNERAL HOME
'Memories, of a Lifetime of Love'