Posted on
Ms. Sue Aldrich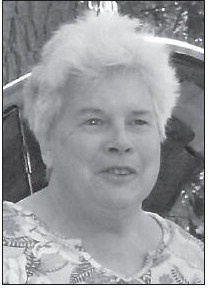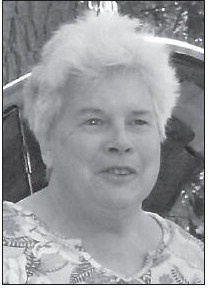 Ms. Sue Hulett Al-
drich, age 74, of Alamo,
died on Saturday, February 6, 2021, at Navicent Health in Macon.
Ms. Aldrich was a member of Macedonia Baptist Church in McRae. She worked as a nurse for 51 years and was a graduate of Telfair County High School and Bulloch County Nursing School. She was preceded in death by her parents, Grady Fredrick and Annie Maude Thompson Hulett; her husband, Bobby Aldrich; 1 brother, Chester Hulett; and 1 sister, Betty Hulett.
Survivors include 2 children, Roy Grady Aldrich (Janet) and Eleanor Ann Aldrich; 6 grandchildren, Eric Snellgrove, Chase Randolph, Callie Dickey, Christian Dickey, Andy Gray, and Rebecca Gray; 1 great-granddaughter, Kimberly Gore; 1 brother: Royce Hulett (Carol); and 3 nephews, Mike Hulett (Angie), Brian Hulett (Jessica), and Matthew Hulett (Kacie).
A graveside service was held on Tuesday, February 9, 2021, at 11:00 a.m., at Alamo City Cemetery.