Posted on
Mrs. Sidney Sheppard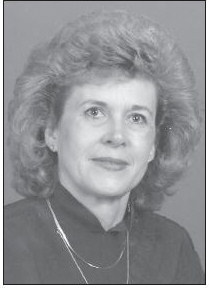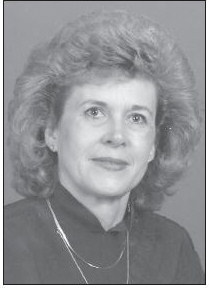 Mrs. Sidney Sheppard
Mrs. Sidney Pearl Hall Sheppard, age 81, of Vidalia, died on Friday, February 5, 2021, at the Community Hospice House in Vidalia after an extended illness. Mrs. Sheppard grew up in the Toombs Central Community, was a 1958 graduate of Toombs Central School, and earned a degree in Computer Science from Southeastern Technical College in Vidalia. She worked in the garment industry for 40 years and retired from Oxford Industries in 2001. She was a member of Rocky Creek Baptist Church and moved to Smith Street Baptist Church in 1974, where
she was pianist/organist, children's Sunday school teacher and director, with various other positions in the church. She was preceded in death by her parents, Joe Hilton Hall and Pearl Cassie Edenfield Hall; 1 son, William Collins; and 2 brothers, Joe Hall and Maxwell Hall.
Survivors include her husband, Gene Sheppard of Vidalia; 3 children, Melinda Hilton of Vidalia, Brenda Martin and husband Don of Florida, and Gaston Levi Collins and wife Frieda of Vidalia; 1 sister, Martha L. Hall Pittman of McCaysville; 1 brother, Jimmy W. Hall of Valdosta; 5 grandchildren, Lauren Lentile of Florida, Sterling Mosley of Vidalia, Dylan Collins and wife Tiffany of Toombs County, Travis Turner and wife Samantha of Vidalia, and Meagan Martin of Arizona; 3 greatgrandchildren, Bryleigh Turner of Vidalia, Cassie Pearl Turner of Vidalia, and Dallan Collins of Toombs County; and several nieces and nephews.
A graveside funeral service was held on Tuesday, February 9, 2021, at 11:00 a.m., at Lakeview Memorial Gardens, with Pastor Chester Proctor and Rev. Rodney T. Pittman officiating.
Memorial contributions may be made to the Community Hospice Foundation, P.O. Box 2277, Vidalia, GA 30475.
Ronald V. Hall
FUNERAL HOME
'Memories, of a Lifetime of Love'