Posted on
Obituaries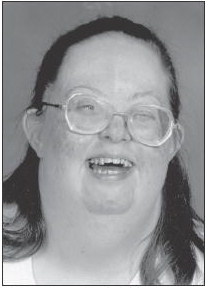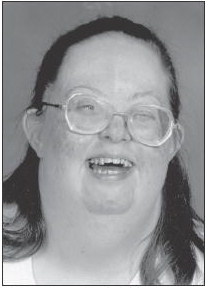 Miss Carol Ann Collins, age 55, of Lyons, Georgia, died late Monday night, January 25, 2021, at Community Hospice of Vidalia after a brief illness. Carol was a native and lifelong resident of Lyons, Georgia. She worked at Toombs County Service Center as a parts assembly employee. She was a member of the First Baptist Church of Lyons and also a member of Toombs County PADD.
Carol Ann was a special young lady that had a loving heart and a generous spirit. She was a ray of sunshine and always wanted everyone to be happy. Carol enjoyed and participated in the Special Olympics for many years and had many ribbons and trophies. She really loved the Toombs County Service Center that her father built in 1972 for her and all of the developmentally disabled citizens.
She was preceded in death by her father, Wilson E. Collins; her mother, Mary S. Collins; and her sisters, Betty Jean Collins Culpepper Stanford and Sue McWhorter Evans. She is survived by her stepmother, her "Mama" Joyce W. Collins of Lyons; three brothers, Donald E. Collins of Sharpesburg, B. David Collins (Debbie) of Clemson, SC, and E. Dean Collins (Linda) of Jensen Beach, FL; and two sisters, Rebecca C. Rollins (Tommy), and Joy Collins Lyle of Walterboro. Numerous nieces, nephews and other relatives also survive. Funeral services for Miss Carol Ann Collins were held Friday, January 29, 2021, at 11:00 a.m., at First Baptist Church of Lyons with Pastor Dannie Williams and Brother George Holcombe officiating. Interment followed at Lyons City Cemetery. The family received friends for visitation on Friday, January 29, 2021, at the church from 10:00 a.m. until hour of service.
In lieu of flowers, the family requests that memorial contributions be made in her name to Toombs County PADD, P.O. Box 27, Lyons, GA 30436.
Miss Carol Collins
Full Paid Obituary