Posted on
Mrs. Patricia Graham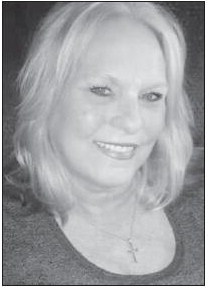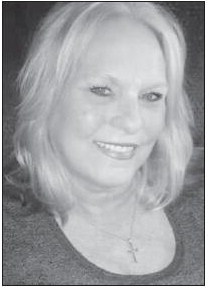 Mrs. Patricia Anita Graham, age 64, of Lyons, died Tuesday, January 26, 2021, at Greenville Memorial Hospital after a brief illness. Patricia was a native of Florida and lived most of her life in Lyons. She worked as a hairdresser and was also Baptist by Faith.
She was preceded in death by her parents, Quintus & Clara Kirkland; her stepfather, Howard Lynn; and her brother, Aaron
Kirkland.
She is survived by her husband, Charles Danny Graham of Lyons; five daughters, Heather Higgs of Lyons, Carmen Higgs of Lyons, Haley Higgs of Lyons, Kaitlynn Bell (Corey) of Vidalia, and Anna Bryant of Lyons; and one sister, Melissa Green of Turtle Town, TN. Ten grandchildren, Zoey, Kaleigh, Braleigh, Riley, Will, Legend, Laydon, Kash, Brooklyn, and Micah also survive.
Memorial services for Mrs. Patricia Anita Graham were held Saturday, January 30, 2021, at 3:00 p.m. at Toombs County Funeral Home of Lyons with Carmen Higgs speaking. The family received friends for visitation on Saturday, January 30, 2021, from 2:00 p.m. until 3:00 p.m.
Full Paid Obituary