Posted on
Mr. William Williamson, Jr.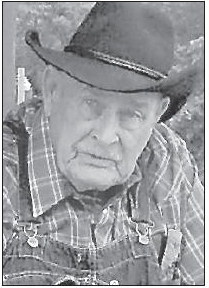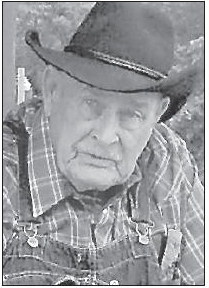 Mr. William Williamson, Jr.
Mr. William Dover "Slim" Williamson, Jr., age 84, of Vidalia, died on Sunday, January 24, 2021, at Oxley Park Health and Rehab in Lyons after an extended illness. Mr. Williamson was a native of Emanuel County and was a 1954 graduate of Summertown High School. He worked at Union Camp Box Company for 7 years and was a carpenter and builder most of his life. He moved to Vidalia in 1986, more recently worked with Dixie Livestock in Oak Park for several years and was a farmer. He was a member of Tabernacle Baptist Church. He was preceded in death by 2 wives, Myrtis Ann Beard Williamson and Melvadean McKenzie Williamson; his parents, William Dover Williamson, Sr., and Mildred Elizabeth Sherrod Williamson; and 1 brother, James Mark Williamson.
Survivors include 7 children, Dover Williamson III and wife Donna of Santa Claus, Jean Williamson Vaught and husband Heyward of Hephzibah, Charles Henry Williamson of Tyler, TX, Mike Harrell and wife Regina of North Augusta, SC, David Harrell and wife Linda of Huntsville, TX, Tim Harrell of Swainsboro, and Andy Coxwell of Swainsboro; 3 sisters, Helen Irby and Martha Sumner of Grand Blank, MI, and Sue Canady and husband Bobby of the Canoochee Community in Emanuel County; 1 brother, Benny Williamson of Midville; and numerous grandchildren, greatgrandchildren, nieces, and nephews. A memorial service was held on Friday, January 29, 2021, at 3:00 p.m., at Tabernacle Baptist Church, with Pastor Bobby Thompson and Pastor Michael Plowman officiating.
In lieu of flowers, memorial contributions may made to Tabernacle Baptist Church, P.O. Box 160, Vidalia, GA 30475, or God's Storehouse Food and Clothing Bank, 300 McIntosh St., Vidalia, GA 30474.
Ronald V. Hall
FUNERAL HOME
'Memories, of a Lifetime of Love'