Posted on
Mr. Steven Guzman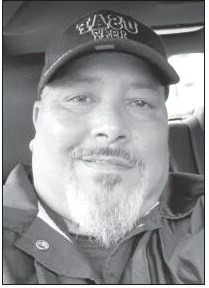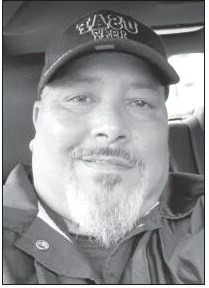 Mr. Steven Michael Guzman, age 53 of Glenwood, went home to be with the Lord on Monday, January 25, 2021, at Fairview Park Hospital in Dublin, GA.
He was born on February 9, 1967, in Cleveland, Ohio, to Laida Torres Guzman and the late Alfredo Guzman. He had retired from the United States Air Force where he had served in Aircraft Structural Maintenance and was of the Catholic faith. He was preceded in death by a sister, Annette Guzman.
Those left to cherish his memory include his loving wife, Tina Guzman; son, Ruben Guzman; daughters, Victoria Clapper (Rusty) and Marissa Trotman (Alex); stepdaughter, Hannah Hernandez (Anselmo); brother, Danny Guzman (Marilyn); sisters, Angela Briley (Glenn), Connie Guzman, and Nancy Guzman; and grandchildren, Colton, Cylee, and Caraline Hernandez and Russell and Ethan Clapper; and numerous nieces and nephews.
Funeral services will be held at a later date in Cleveland, Ohio.
Full Paid Obituary