Posted on
Mr. Mac Barfield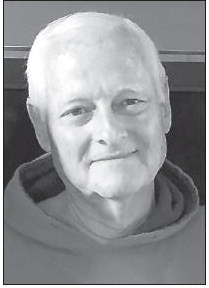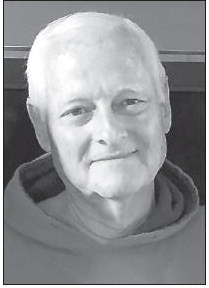 Mr. Mac Barfield
Jiles McNatt "Mac" Barfield, 68, of Vidalia, Georgia, died on Saturday, January 30, 2021, surrounded by family in the Mayo Clinic in Jacksonville, Florida, after a brief illness. Mac was born on April 9, 1952, in Macon, Georgia, to Dr. Everett and Mrs. Dene McNatt Barfield. He was class president, star student, and voted "most original" when he graduated from Vidalia High School in 1970. He attended the University of Georgia and Georgia Southern University and then married his high school sweetheart, Jan Greene, in August 1975. Mac taught social studies at Toombs Central High School before attending Mercer University School of Law. In 1980, he and Jan returned to Vidalia where he practiced law for the remainder of his career. The consummate entertainer, Mac loved to be center stage. He could often be seen in productions of the Franklinia Playhouse and was probably best known for his impersonations of his coach and friend, Ralph Parsons. He loved golf and was always interested in the success of the Vidalia High School golf team, spending many afternoons on the practice range and many weekends traveling to tournaments helping teach and coach. His most recent passions have encompassed analyzing, discussing, and traveling to watch UGA football with many of his best high school friends as well as avidly learning and teaching friends and family about political and economic forces that shape our world. Through all of these activities, Mac also loved working behind the scenes to help people and ease others' struggles, and he had a genuine humbleness and generosity that his best friends and family will always remember.
He is survived by his wife of 45 years, Jan, his son Michael Barfield (Erika), his daughter Becky Barfield Smith (Wil), and his daughter Lee Barfield; grandchildren Elizabeth Barfield and Caspian Smith; his brother James Everett Barfield, Jr. ( James Webb); and half-sister Kathryn Barfield Oliver (Darren). He was preceded in death by his parents.
A Celebration of Life will be held at a later date.
Ronald V. Hall
FUNERAL HOME
'Memories, of a Lifetime of Love'
Full Paid Obituary