Posted on
Mr. John Daniel Howell, age ….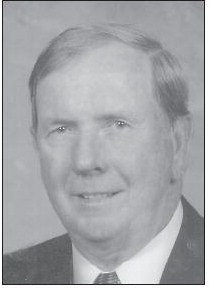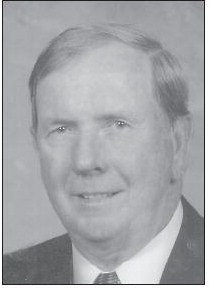 Mr. John Daniel Howell, age 73, of Vidalia, passed away Sunday, January 24, 2021. He was a native of Montgomery County and had resided in Toombs County for the past thirty-nine years. He was a 1965 graduate of Montgomery County High School and a 1978 graduate of Brewton- Par ke r College. He was a veteran of the United States Army while serving during the Vietnam conflict. He was a master carpenter and owned his own business, JDH Vinyl Siding, until he retired. He was also a wizard with figures and numbers. Mr. Howell was Baptist by faith and attended Emmanuel Baptist Church in Lyons. He was an avid sports fan, especially of the University of Georgia and Georgia Southern University. He loved talking to his many friends and former classmates. He also cherished his time on the phone reminiscing with his former Army buddies. His biggest joy was spending time and bragging about his grandchildren. Mr. Howell was preceded in death by his parents, Tommie and Erline Howell; one brother, James; two sisters, Eulene and Joy Faye; and a granddaughter, Cassie Meadows.
Survivors include his wife of thirty-nine years, Sharon Brantley Howell; two sons, Tracy Wilkes of Vidalia and Tommy Howell and wife Leigh Ann of Gray; two daughters, Denise Wilkes and Tona Howell, both of Vidalia; one brother, Ellis Howell and wife Sandra of Vidalia; seven grandchildren, Brandi Bishop, Brandon Wilkes, Beth McCarty, Cameron Bishop, Taylor Meadows, Clayton Meadows, and Haleigh Howell; ten greatgrandchildren; and several nieces and nephews.
A graveside service was held Tuesday, January 26, at 2:00 p.m. at the Center United Methodist Church Cemetery with Pastor Danny Zorn officiating.
Pallbearers were Dustin Brantley, Logan Brantley, Billy Clark, Tommy Howell, Bill James and Brandon Wilkes. Honorary pallbearers were high school classmates from his graduating class.
Ronald V. Hall
FUNERAL HOME
'Memories, of a Lifetime of Love'
Full Paid Obituary
Mr. John Howell