Posted on
Mrs. Virginia Hughes Poole, age ….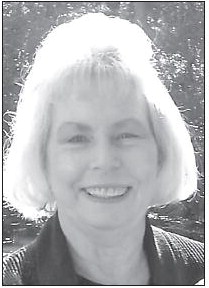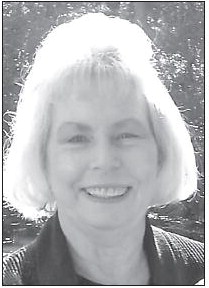 Mrs. Virginia Hughes Poole, age 72, died on Monday, January 11, 2021, at Meadows Regional Medical Center in Vidalia.
Mrs. Poole was born in Baxley and moved to Central Florida in the early 1960s. She moved to Soperton in the early 1970s. She assisted her husband as the Bookkeeper for his business, Soperton Tile Company, and worked at First National Bank in Vidalia for a short time before joining and retiring from The Bank of Soperton. She worked with J & J Wrecker Service. She was a member of the Holton Chapel Advent Christian Church. She was preceded in death by her parents, Ernest and Willie Ina Decker Hughes; 2 siblings, Register Hughes and Vertie Mae Hughes; and 1 stepson, Jeremy Poole.
Survivors include her husband, Jerry Poole, Soperton; 1 son, Eddie Nobles (Regina), Soperton; 1 daughter, Nancy Sohn (Danny), Dublin; 5 grandchildren, Amber Richardson (Derek), Hayli Castro (Ross), Sydnee Nobles, Daniel Sohn, and Camron Sohn; and 4 great-grandchildren, Eliza Richardson, Jordin Leal, Liam Castro, Jake Castro, and another little one on the way.
A private graveside service was held on Thursday, January 14, 2021, at 11:00 a.m., in Holton Chapel Advent Christian Church Cemetery, with Rev. Kerry Walker officiating.
In lieu of flowers, memorial contributions may be made to Diamonds In The Ruff, P.O. Box 771, Soperton, GA 30457.
Sammons Funeral Home in Soperton was in charge of arrangements.
Mrs. Virginia Poole