Posted on
Mrs. Mary Ellen Mills Tapley, ….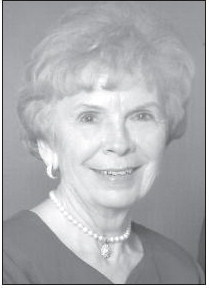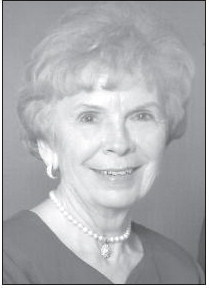 Mrs. Mary Ellen Mills Tapley, age 85, of Vidalia, died on January 15, 2021, in Meadows Health in Vidalia after an extended illness.
Mrs. Tapley was born in Montgomery County and was a 1953 graduate of Kibbee High School. She was employed with Oxford Industries for 34 years before going to work in their family business in 1985. She worked alongside her husband, son and daughter- in-law in the finance business for 30 years. She was a member of Trinity Baptist Church in Vidalia. She was preceded in death by her mother, Nettie Mills.
Survivors include her husband of 67 years, B.T. Tapley, and 1 son, Gary Tapley and wife Sharon, all of Vidalia; 1 grandson, Brad Tapley and wife Kelli, and and 2 great-grandchildren, Tenley and Briggs Tapley, all of Evans.
A graveside funeral service was held on Monday, January 18, 2021, at 1:00 p.m., in Ferguson Cemetery near Higgston, with Rev. Jeff McCormick officiating.
Memorial contributions may be made to Sweet Onion Animal Protection Society, PO Box 210, Vidalia, GA 30475, or to the charity of your choice.
Ronald V. Hall
FUNERAL HOME
'Memories, of a Lifetime of Love'
Mrs. Mary Tapley